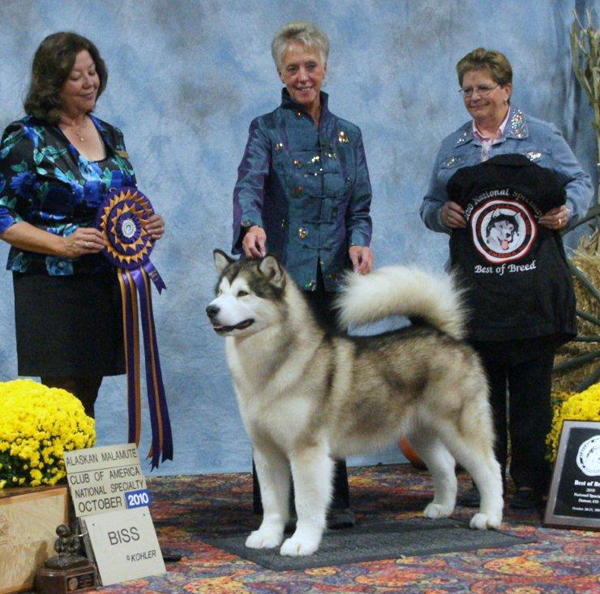 Last updated on 11 March 2014.
We've had
hits to our site.
Copyright © Sno Klassic Kennels, 2003 - 2013. All rights reserved.
No graphics may be downloaded or any links to this site without permission of Sno Klassic Kennels.


This website was designed and is updated by Melanie Titley.